YOUR 3-STAR HOTEL IN AIX-LES-BAINS
Fitness and relaxation in Savoie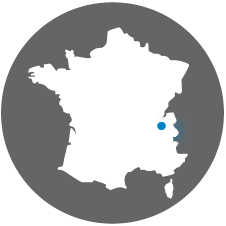 You are on the hotel website! That's why you get the best deals.
Hôtel*** La Villa Marlioz - Aix-les-Bains
Spa packages at the Spa

Confortable rooms with balconies

Thermal City

Gourmet and light cooking

At the heart of The Alps Riviera

View on the garden or mountain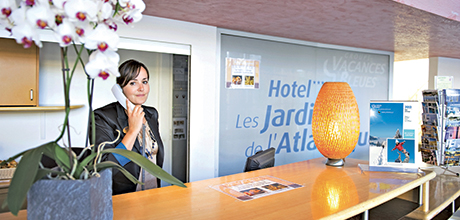 COVID-19
INFORMATIONS MESURES GOUVERNEMENTALES
Suite aux dernières déclarations gouvernementales, nous vous annonçons la réouverture des résidences locatives dès le 19/12/2020 et des hôtels/clubs à partir du 20/01/2021.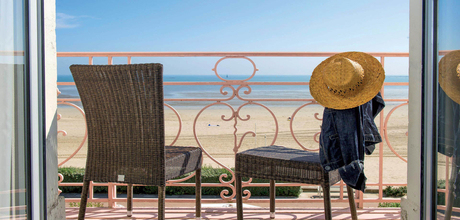 OFFRE ZEN
Sans engagement & Sans avance de frais
Partez en vacances en France l'esprit serein. Payez plus tard pour plus de liberté + option annulation sans motif offerte.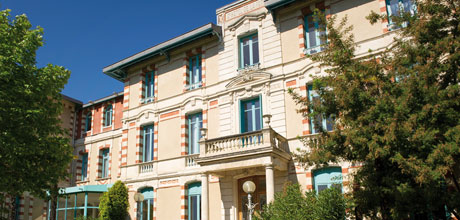 Vacances Bleues vous offre un séjour !
Vous aimez voyager et faire de belles vidéos ? Devenez ambassadeur Vacances Bleues ! Testez gratuitement un de nos lieux pour un court séjour à 2 ou en famille, filmez vos vacances et partagez votre expérience avec notre communauté !
Our clients
speak about us
News and offers
Activités hivernales

à Aix-les-Bains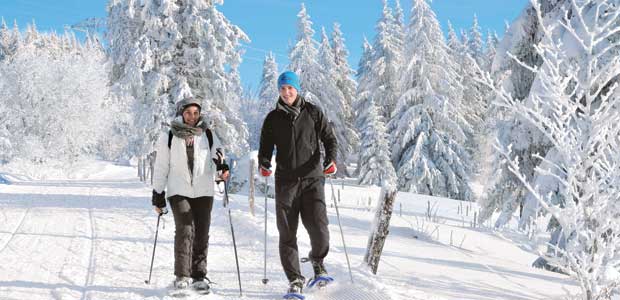 La Villa Marlioz

en vidéo !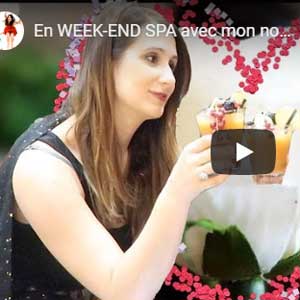 Enterrement de vie de jeune fille

au spa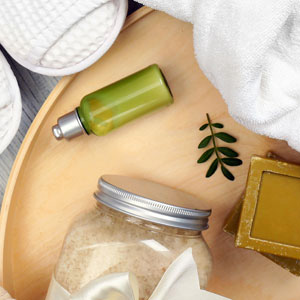 Cure détox à Aix-les-Bains

à Aix-les-Bains