News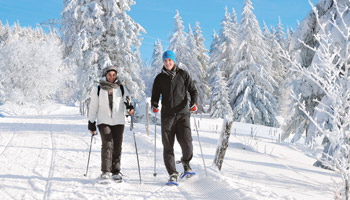 For your winter sports holidays, there is more than just skiing! Take advantage of your stay at Villa Marlioz to discover the winter activities available to you :
Snowshoes, Nordic skiing
Climbing, snowmobile, snowmobile
Relaxation and fitness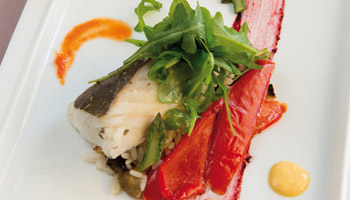 During your holidays in Aix-les-Bains, enjoy the well-being menus specially created by your restaurant. Tasty cuisine but light enough to keep you fit!
Menus made with dieticians
Detox cocktails
Wellness treatments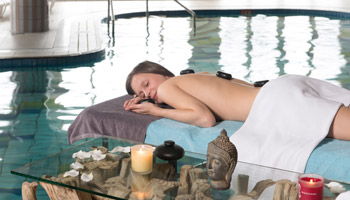 Treat yourself to a detox treatment at your spa hotel La Villa Marlioz. Detoxification, massages and yoga, find the cure you need for your hotel in Aix-les-Bains
Restaurant detox
Specialized massage
Yoga classes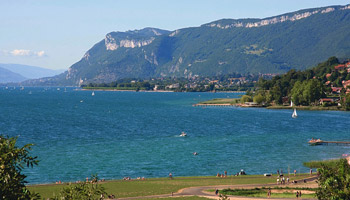 Mix heritage and hydrotherapy is possible! Your stay in Aix-les-Bains will be an opportunity to visit the Savoyard region and discover all its heritage while taking care of you.
The City of Annecy
Abbey of Hautecombe
Wellness Cure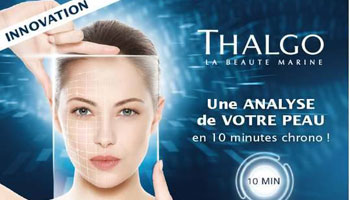 New! Come to discover the first device of analysis Face and Body created by Thalgo!
Exclusively at Villa Marlioz.
10 reviews
10 minutes
A tailor-made prescription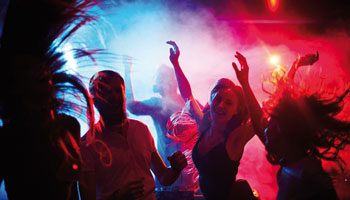 At the heart of the "Riviera of the Alps", Villa Marlioz awaits you for a unique summer escape. Between thermal baths and music, in a dream setting, your senses will be pampered … Scheduled:
Electric ambience in Musilac
Romantic Operettas & Other Nights
As a bonus!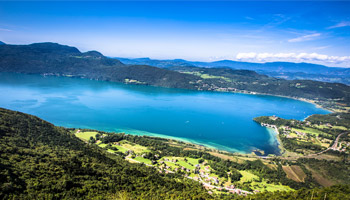 Discover our selection of activities near the Lac du Bourget for your next holiday in Aix-les-Bains. Gourmet visits, aquatic activities … You will not be bored!
Aquaculture basins and tasting
Boat trip
Paddle