Special offers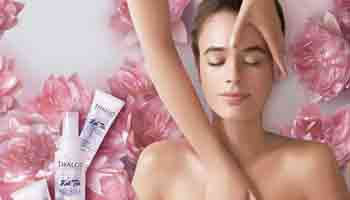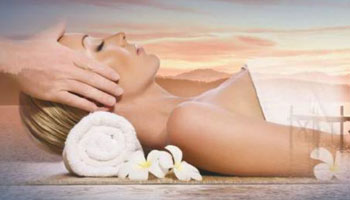 Villa Marlioz, your 3-star hotel located at the spa resort of Aix-les-Bains, has a spa & wellness area: the Aqualioz. The Aqualioz spa offers many new products in this year 2018:
Anti-age pass
Offer : 18 years in 2018
Slimming pass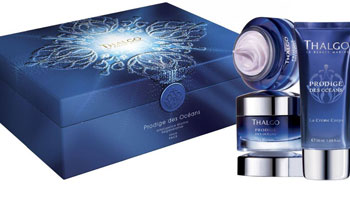 The holidays are coming up, and you still haven't finished the gift list? Don't panic! The Aqualioz Institute of our hotel in Aix-les-Bains, in partnership with Thalgo, offers you fancy gift boxes for all tastes and all skin types:
Gift boxes
1 spa access for free
Relaxing area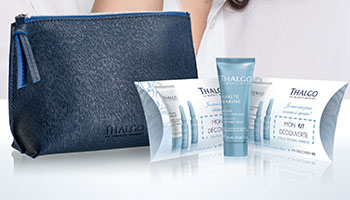 The Aqualioz wellness center proposes you a September special offer, to keep your summer healthy look all year long! Discover the basic cares by Thalgo:
Basic care Thalgo Source Marine
Basic care Thalgo Purity Marine
Thalgo Cold Cream Marine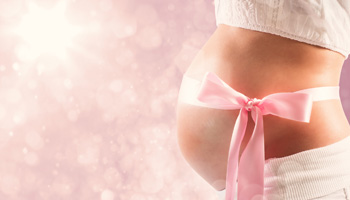 Be beautiful and relaxed for your baby arrival thanks to our special offer ! Prepare your baby arrival with a moment of wellness in our spa hotel La Villa Marlioz.
1 back massage (20 min)
1 circulation massage (20 min)
1 face treatment (1h15min)