Alps Riviera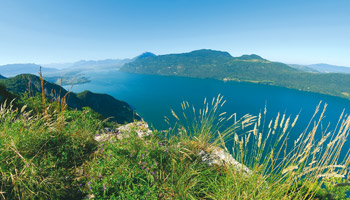 Marvel at the beauty of the Riviera of the Alps in the heart of Savoie, a region brimming with cultural and natural delights. Enjoy an unforgettable break surrounded by nature and mountains.
Enormous natural wealth
Unique cultural heritage
Our staff at hand to assist with your visits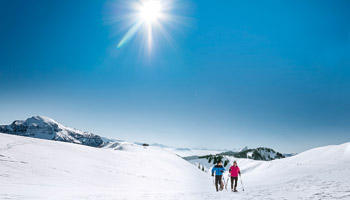 Discover the various activities waiting for you within a short distance of your hotel in Aix-les-Bains: winter sports, hiking and water activities — more than enough to satisfy all your desires!
Winter sports
Hiking
Golf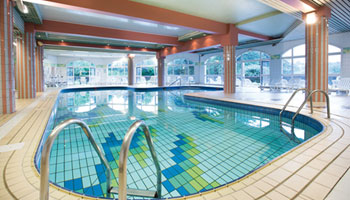 The Villa Marlioz hotel offers a range of activities to keep you entertained during your spa break in Aix-les-Bains. See what awaits you:
Relaxation and fitness
Evening entertainment and activities
Games and other activities