Conferences & Events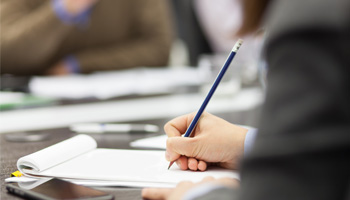 Request a quote to oganise your seminar or private events in your hotel La Villa Marlioz, at the heart of Savoie.
Seminars and meetings
Private events
Incentives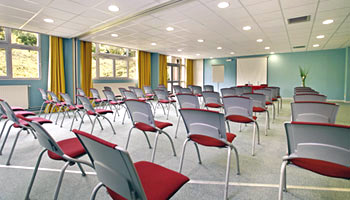 The three-star Villa Marlioz hotel can organise your seminar in a green and relaxing setting that is conducive to team work.
Five modular rooms
Free and unlimited Wi-Fi access
Incentives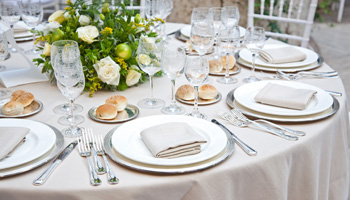 Celebrate your dinest moments at the Villa du Lac and enjoy its ideal location. In the heart of Savoie, your hotel is the best location for your event with family and friends.
Events
Baptisms
Birthdays